The most up-to-date tourism info, at your fingertips.
In this month's episode of LetsTravelCaribbean.com we look at the booming resort real estate market, spend a...
interCaribbean Airways now has new nonstop services from St Kitts to Barbados. These flights will connect...
Continuing to expand gateways and ease of access to the island for US travellers, Jamaica now has...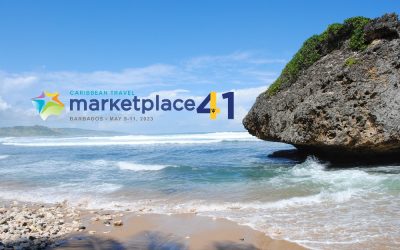 Former president of the Caribbean Hotel and Tourism and Association (CHTA) Patricia Affonso-Dass...
Your Next Adventure Awaits
Discover the top things to do in Jamaica
Tourism is booming, once again, and it's not just about hotel stays. Sale of property in resort areas is also on the uptick. According to Sagicor Property Services there was a dip at the height of the COVID-19 pandemic, but between 2021 and 2022 there has been a...