The most up-to-date tourism info, at your fingertips.
Virgin Atlantic is putting local artists from the Caribbean at the forefront of its Upper Class experience...
The Caribbean Tourism Organization has formally launched its Community-Based Tourism (CBT) Online Course,...
The role of Jamaica's first Prime Minister, National Hero Sir Alexander Bustamante in enhancing...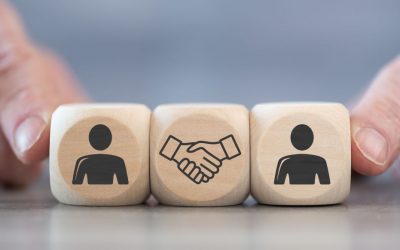 Jamaica and the Cayman Islands have initiated discussions to facilitate collaboration on tourism,...
Your Next Adventure Awaits
Discover the top things to do in Jamaica
One of St Lucia's leading all-inclusive boutique resorts, Rendezvous, is re-launching as StolenTime by Rendezvous. The property has long been lauded for its StolenTime concept, a personal experience designed to help guests reconnect away from the pressures of everyday...