The most up-to-date tourism info, at your fingertips.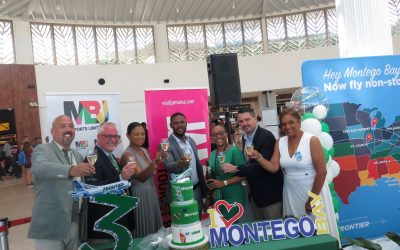 American low-cost carrier Frontier Airlines has announced plans to expand its relationship with Jamaica by...
Distinguished Jamaican hotelier and businessman Kevin Hendrickson has been declared Caribbean Hotelier of...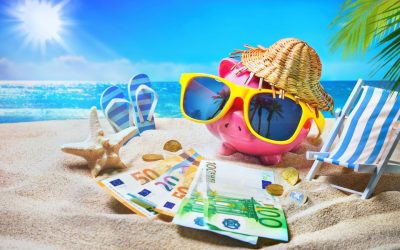 After months of closure following the outbreak of the novel coronavirus pandemic, Jamaica's...
Resilience. It's a word that comes up in almost every discussion about the tourism industry these...
Your Next Adventure Awaits
Discover the top things to do in Jamaica
It's an almost two-decades-old tradition. A group of hardworking Jamaicans living in Florida spend five relaxing days at one of the Sandals Resorts across the Caribbean. By the end of their trip, they vote on which property they will visit the next year. It's the Duke...