Ever wanted to learn all there is to know about Caribbean rum? Now's your chance. St Kitts, home to the region's oldest surviving rum distillery, has launched a not-to-be-missed immersive certification programme that provides both a theoretical and practical experience.
As noted by Marsha Henderson, Minister of Tourism, International Transport, Civil Aviation, Urban Development, Employment, and Labour, St Kitts is burnishing its long history with rum with a growing unconventional rum scene.
"We are excited to incorporate an integral part of our history into expanding innovative tourism opportunities. We are confident this tour will allow travellers to experience St Kitts in a different way and take back home a part of our island's rich history by becoming certified," she said.
During a tour designed for both rum aficionados and visitors wanting to learn more about the spirit, travellers can become certified after completing two classes taught by Kittitian rum producers and owners on the island.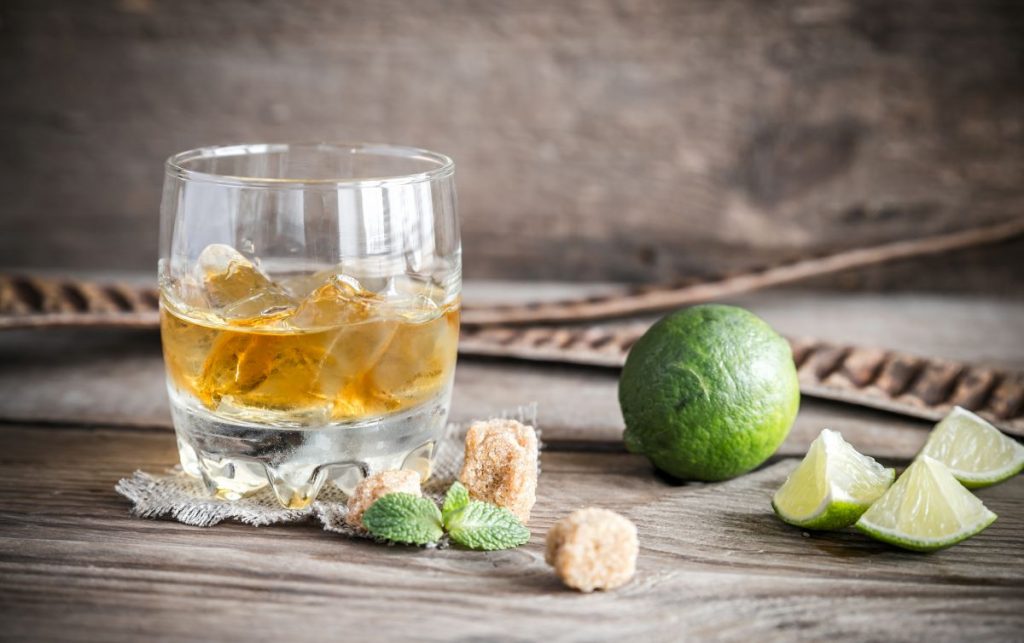 Details below:

At Wingfield Estate, home of the oldest surviving rum distillery in the Caribbean:
● Introduction of rum
● History of rum in St Kitts
● Rum production methods
● Learn how to taste and identify flavour profiles
● Tour the estate
● Label your own rum bottle

At Spice Mill, home of Hibiscus Spirits:
● Learn how to create a spiced rum
● Methodology of creating classic rum drinks
● Learn nuances of creating rum cocktails
● Rum appreciation methods.